If you're here reading this, chances are you're trying to find the best wallpaper tools software products for Windows OS. Finding the right program isn't an easy job because of the variety of software available out there. Some of them are free and some of them are paid bringing additional features to users. So, in order to help you here is the list of the 10 best wallpaper tools software products you can try rated by number of user downloads on Download.io portal. Hope that you will find our list useful and that you will find the right software for you!

Turn any photo into a beautiful animated background for your desktop.
With Animated Wallpaper Maker you can turn any photo into a beautiful animated background for your desktop. These animated backgrounds can replace your standard wallpaper and will breathe new life into your desktop. You can animate any picture you have. You don't need expensive, complicated software anymore. It's very easy! You can create new animated wallpaper in only three mouse clicks. Load a picture into Animated Wallpaper Maker, adjust one parameter, and press a button to create your animated wallpaper. The wallpaper animation requires minimum system resources and can be disabled/enabled at will. Animated Wallpapers support both Windows Vista and Windows XP.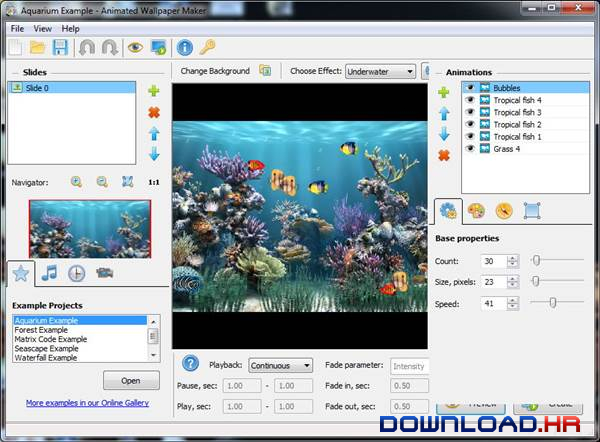 Download Animated Wallpaper Maker| Visit Developer's Website

Change your desktop wallpaper on a timed basis
The Automatic Wallpaper Changer is designed to do one thing well: allow you to change your desktop wallpaper on a timed basis. The time between changes is defined as a number of seconds, minutes or hours. The displayed image can be stretched for the best fit to the screen, maintaining its aspect ratio, or displayed at its actual size. Image formats supported are BMP, JPG, JPEG, GIF, PNG, PCX, TGA, RLE.

Key Features
Select files from multiple directories and their subdirectories if required
Multiple resizing options: Full Screen, Best Fit and Worst Fit Examples
Display any file comments you have made as a label on top of the image
When resizing you can pick the method that gives your pictures the best result (Catmull-Rom and Lanczos supported)
Alpha blended fade effects for seamless merging of the wallpaper and background. Examples
Put a decorative frame around the image Examples
Multi-monitor systems can display the image properly resized on all monitors or display a different image on each monitor
Images with EXIF geotag data in them can be used to open Google Earth at the location the picture was taken
Put a background image onto the screen before displaying the wallpaper on top of it Examples
Save you current preferences to a file as a theme to be reloaded later
Enhance brightness, contrast and gamma correction independently from your monitor settings
Change wallpaper at user defined intervals or once at startup
The AWC screen saver shows your wallpapers in all their glory by removing the windows and icons
Apply various graphic effects when displaying such as invert and emboss
Use hotkeys to change the desktop on demand
Automatically check your image directories to see if any new files have been downloaded and add them to the display list
Ensure that each image in the list is displayed only once, even across Windows sessions
Virtually unlimited number of images can be displayed
Use EXIF orientation flag in photographs to automatically rotate images
Display the file name on the image
Filter the files to display by age, date and minimum size
Multiple tiling options Examples
Image formats supported are BMP, JPG, JPEG, GIF, PNG, PCX, TGA, RLE, Targa, Photoshop, Macintosh PICT and many Camera RAW image formats




Download Automatic Wallpaper Changer| Visit Developer's Website

Dynamic world map display
EarthDesk can turn your desktop into a dynamic world map display that features real-time cloud coverage and moonlight display. The display can replace your current wallpaper, leaving all your desktop icons on top, or display the image over your existing desktop. The map display is nice to look at, but it does not offer any interactive feature like country names nor other location specific information.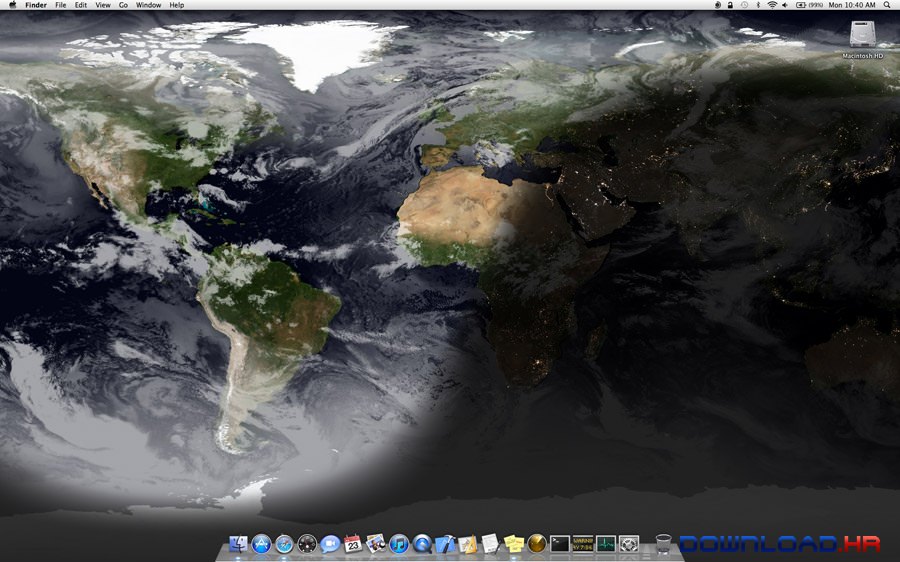 Download EarthDesk| Visit Developer's Website

Represents the world with sun lighting for which you can add clocks add immediately find out what time is it there
World Clocks Wallpaper is a program design to update dynamically your Windows wallpaper. This wallpaper represents the world with sun enlightment. You can add clocks of different place of the world and see immediatly what time is it and if, for people living there, day, dusk, night or dawn.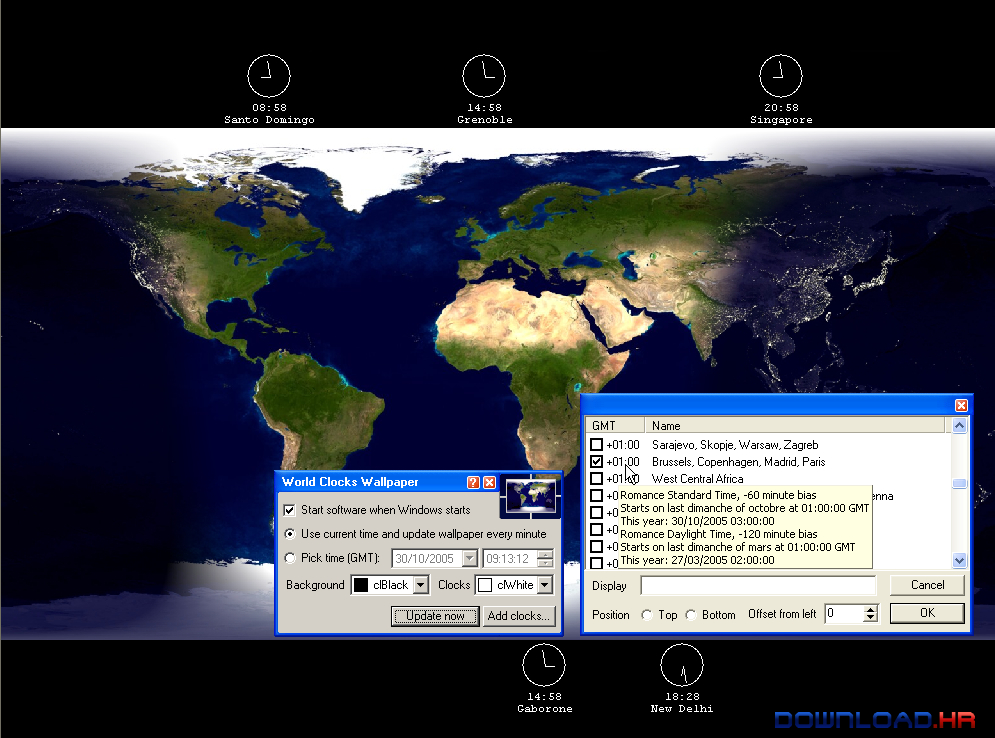 Download World Clocks Wallpaper| Visit Developer's Website

Desktop wallpaper changer
Wallpaper Slideshow Pro allows you to automatically change your desktop wallpaper with a new photo from your collection every few minutes, hours or days. You can control how each image is displayed (stretched, centered, resized), add an optional monthly calendar overlay, display image information from EXIF tags, filter images based on size or keywords, and more. Other features include support for secondary monitors, automatic image resizing, save/restore of desktop icon positions, custom image groups, transition effects, and more. Supports JPG, GIF, PNG, TIF, BMP file formats.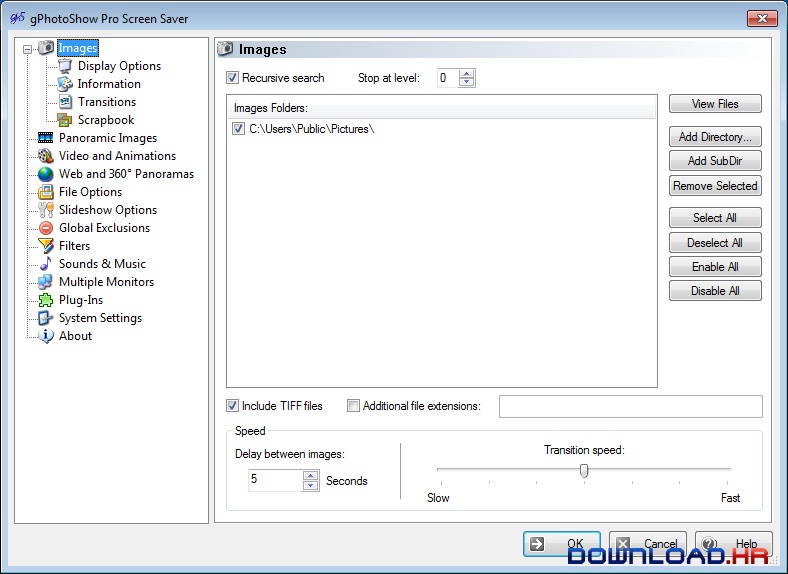 Download Wallpaper Slideshow Pro| Visit Developer's Website

Bring art to your desktop, set a tone for your emotions!
MoodBook is a tiny Windows utility that brings art to your desktop and sets a tone for your daily mood and emotions! With MoodBook your desktop looks like an art gallery changing art expositions either automatically, at regular time intervals, or manually, with a click. Each exposition has either a tranquil, neutral or vivid background and a picture of art in the center. A basic set of art delivers over 50 original digital art images of the following art styles: post-impressionism, modernism, abstractionism, surrealism and computer graphics art. Additionally, MoodBook is designed to help you control your sense and mind, set a tone for your mood, and adjust your mental state. Abstract art pictures have a major impact on your perception, as well as, the desktop background itself sets a tone for your mood, influencing deeply with the color. MoodBook is free!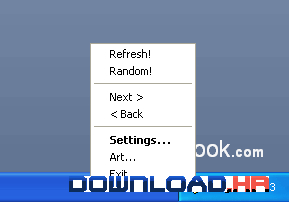 Download MoodBook| Visit Developer's Website

Enjoy a beautiful and innovative wallpaper for your computer desktop
Animated Wallpaper - Soft Shines is an ingenious wallpaper that helps you add a beautiful soft shine effect to your desktop. It is also a screensaver that can work in fullscreen or desktop mode.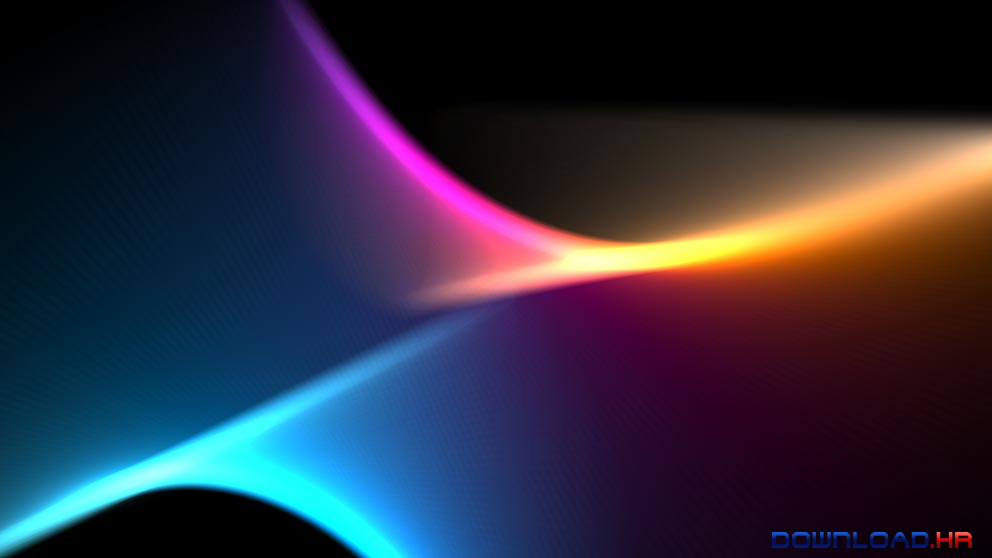 Download Animated Wallpaper - Soft Shines 3D| Visit Developer's Website

Get the daily Bing wallpaper on your desktop
Bing Desktop is a simple app from Microsoft that can automatically update your desktop with the daily Bing wallpaper. In addition to updating the wallpaper, the program will also adjust the color of your windows to complement the color scheme of the background image.Bing Desktop comes with a Bing search box and offers access to trending news, images and videos from MSN.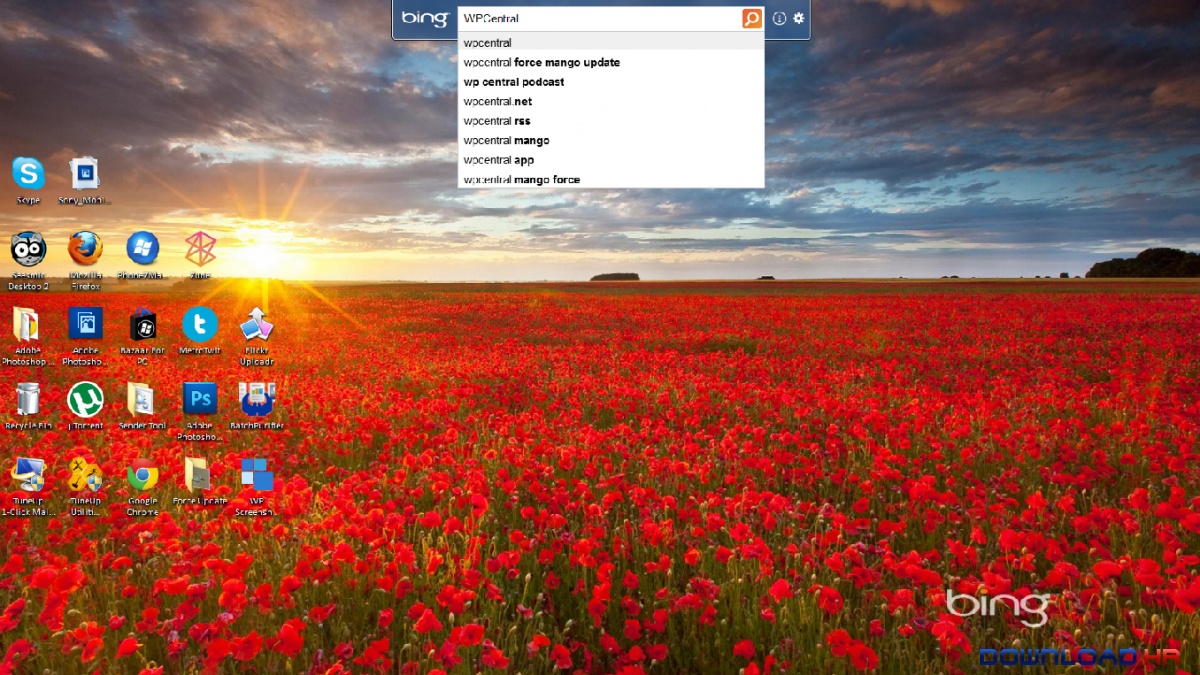 Download Bing Desktop| Visit Developer's Website

Change wallpapers when computer starts. Settings for random or serial loading from a directory of your choice.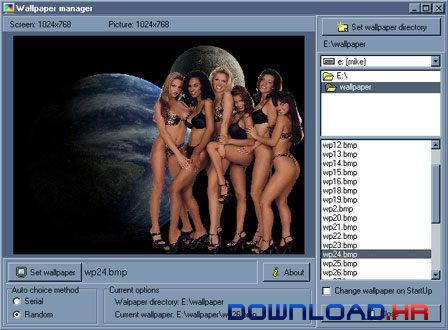 Download Wallpaper Manager
Change Wallpaper Timely, with shuffle and time you will have a new wallpaper every login.
Change Wallpaper Timely, with shuffle you will have a new wallpaper every login.

"Moody Desktop" will allow you to fix:
-Change wallpaper on login.
-Set countdown to change wallpaper.
-Specify multiple directories.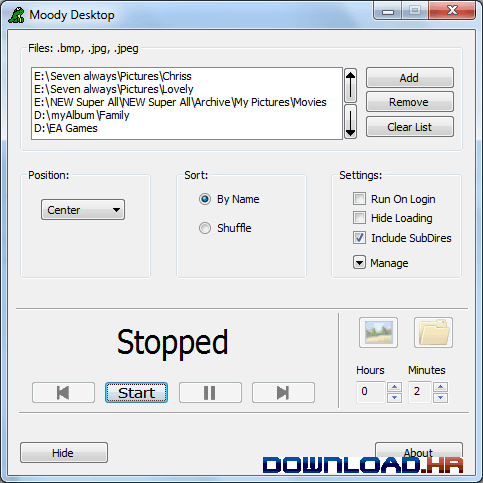 Download Moody Desktop| Visit Developer's Website